Flat-Plane Cradle
Ergonomic Design
Larger than A2 size
Smart, Adjustable Cradle
Vertical Moving Glass
Advanced lighting system
Introducing BookDrive N from Atiz.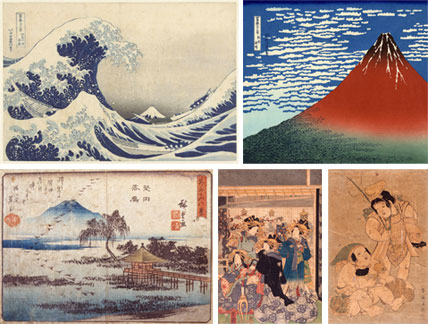 More than books, the versatile BookDrive N is great for scanning bound and unbound materials such as artwork, maps, photos, journals, newspapers or pretty much anything.
The Story of BookDrive N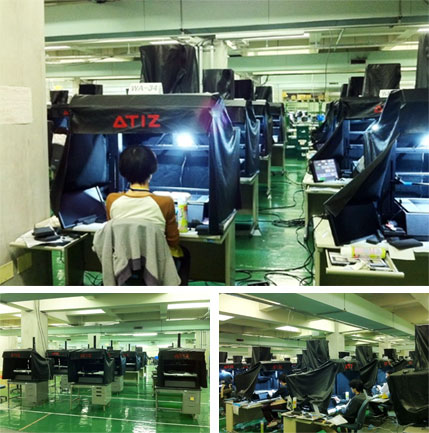 The BookDrive N was originally developed for a massively large scale project in Japan where its national library (National Diet Library) undertook to digitize the nation's collections of invaluable items such as journals and other materials with great cultural value.
The project went very successfully. At first, we were hesitant to release this model to market because Atiz had always been known as a maker of V-shaped scanners and we did not want to change that. With so many requests and demands from the customers, we finally made BookDrive N available for customers who want to scan such materials at the highest quality and will benefit from having a versatile scanner like BookDrive N.
The Smart Adjustable Cradle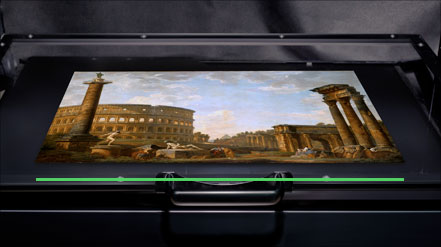 Flat-Plane Cradle
The BookDrive N's cradle is very versatile. For sheet materials, the cradle acts as a regular flat plane so that you can capture sheet materials like artwork or even objects easily.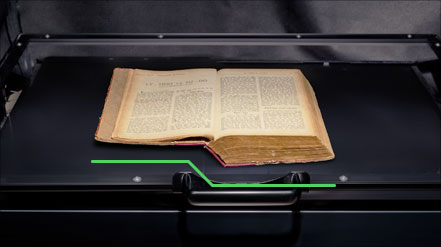 Smart, Adjustable Cradle
For thick bound materials such as old fragile books, the cradle's smart mechanism suddenly adjusts itself automatically so that both the left and right top pages being open will appear level on the surface suitable for scanning without curvature.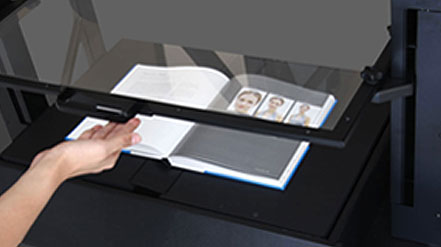 Ergonomic Design
Great ergonomics is a priority. The glass platen is fingertip light. The BookDrive N is very comfortable to operate over long period of time.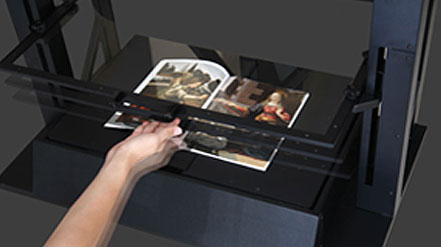 Vertical Moving Glass
The glass can be freely moved vertically to accommodate even unusually thick books as well as to provide a gentle flattening effect on the pages being scanned. What you get is a natively curvature-free image without needing further software correction.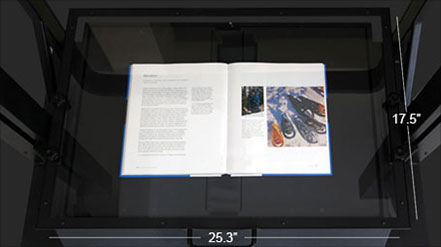 Larger than A2 size
Max page size support for BookDrive N is 17.5 x 25.3 inches (or 44.5 x 64.5 cm) which is slightly larger than A2 size (16.53 x 23.39 inches or 42 x 59.4 cm).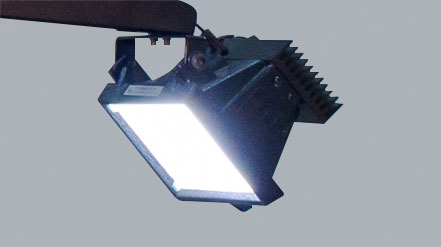 Advanced lighting system
The proprietary cold LED lighting on both the front and rear of the machine ensures your images have even brightness across the surface with no glare even on glossy materials.
Supports Canon and other DSLR cameras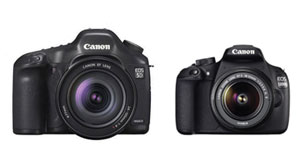 Canon's full-frame and crop factor cameras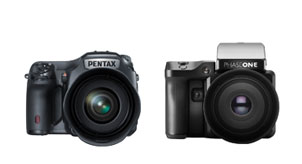 High-end cameras from other brands such as medium format cameras from Pentax are also supported and can be mounted on BookDrive N (requires additional software or remote controller)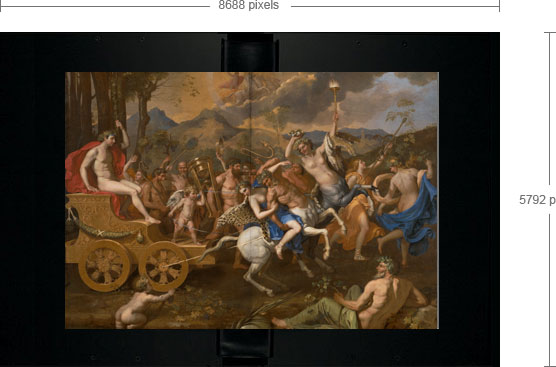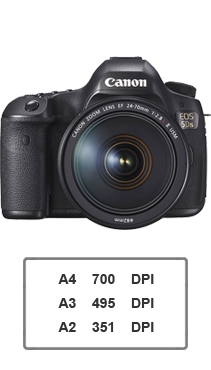 Scanned with a 50.6 MP sensor (Canon 5DS)
With this approach, scanning with an ultra-high-resolution camera is instantaneous regardless of the page size.
You can always easily upgrade to newer, better, and cheaper cameras.
Powerful Software Suite
Software determines the true productivity of a system and software from Atiz is the best.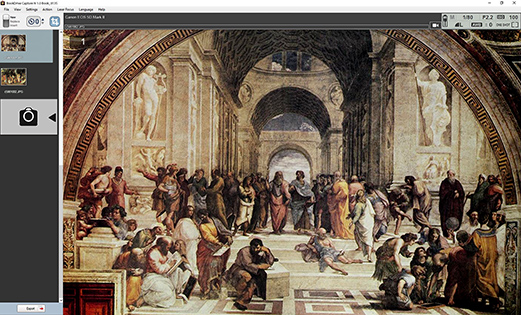 BookDrive Capture N
The software that controls the camera and makes on-the-fly editing to the images during the scan.
Support Canon DSLR cameras
The operator can see Live View and view captured images on a monitor in the correct orientation without additional adjustment
Fast shooting up to 400 pages/hour
In-software camera settings allow you to configure settings such as shutter speed, aperture, and other properties of the camera
Metadata XML support
Convenient ways to capture by timed laps
RAW support and a workflow that allows you to convert from RAW files to lossless formats such as TIFF
Easily insert missing pages, replace or delete unwanted ones. All the affected files will be corrected automatically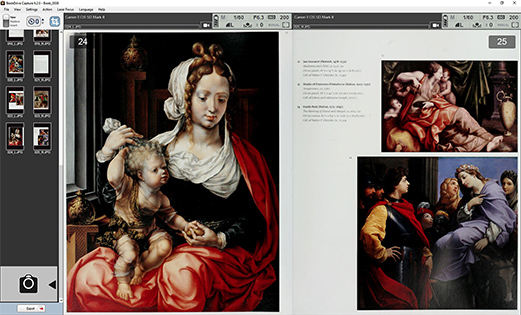 BookDrive Editor Pro 10
The application for advanced post-scan image processing to create output of the highest quality ready for distribution.
Robust enhancement tools and intuitive use interface deliver professional results with minimal fuss
Fast Batch processing for unattended, hassle-free operation
Multi-book, multi-chapter operation
Book Profiling for quickly applying the same settings to similar kind of books
Adaptive Local Thresholding for highest quality B&W conversion
Verifiable image resolution
Support the sRGB color space
Capable of providing uncompressed 24-bit color TIFF files that conform to ISO 12234-2.2
And a lot more (including rotation, deskew, crop, auto level, brightness and contrast adjustment, etc.)
Available output formats include PDF (single or multi-page file), TIFF (LZW and CCITT Group 4, Single or multi-page file), and JPEG
Chat via Facebook Messenger or send us a message >